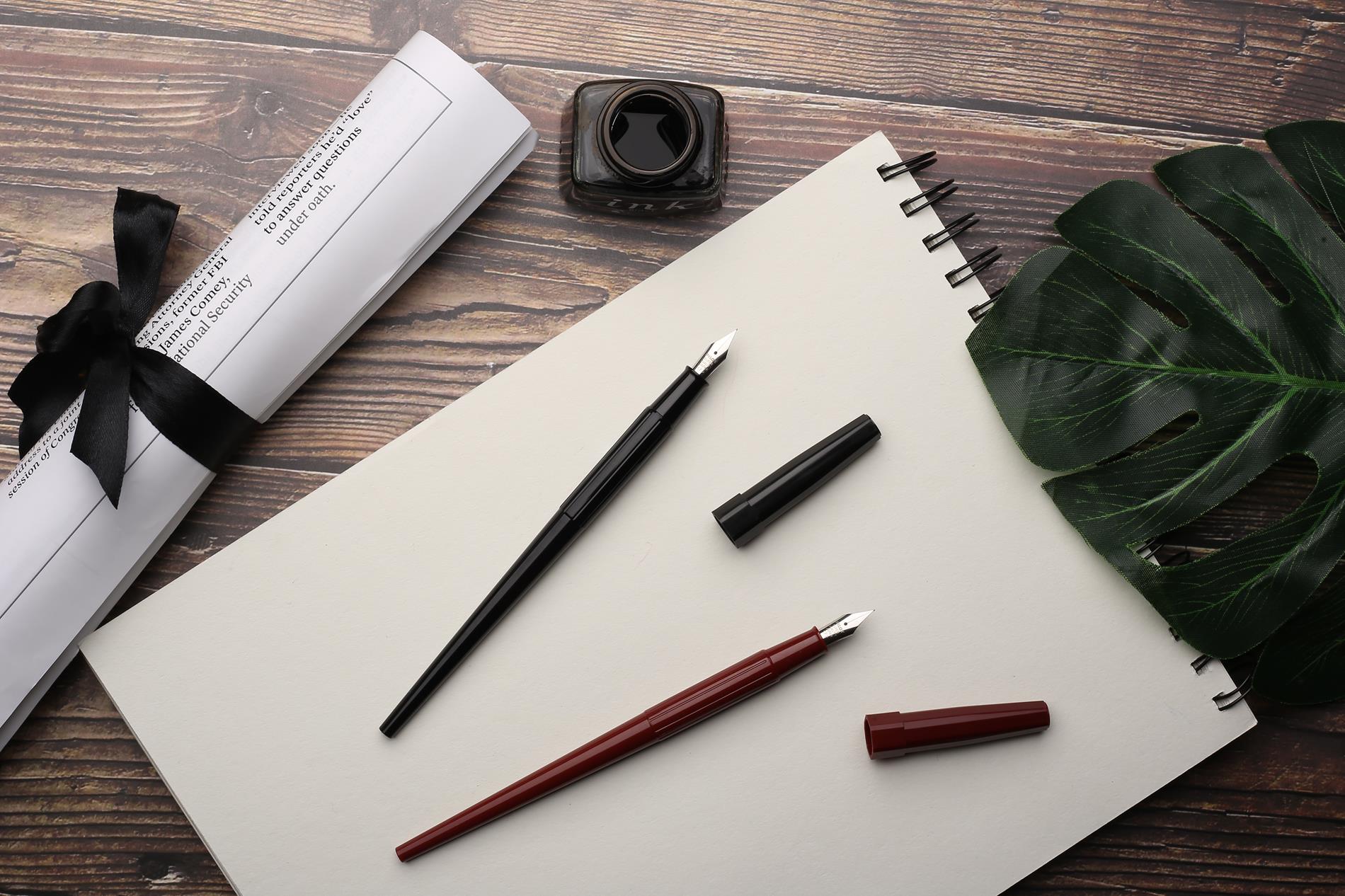 Board of Governors
The next regular NCOESC Board of Governors meeting will be held on Tuesday, December 19, 2023, at 7:00 p.m. It will be held at the Tiffin Campus, 928 West Market Street, Tiffin, Ohio 44883.
BCI/FBI Checks
BCI/FBI Checks are available by walk-in and appointment at the Tiffin and Marion Offices. Please call the Tiffin Campus at (419) 447-2927 or the Marion Campus at (740) 387-6625. Please note that if you wish to have your BCI/FBI Background Checks completed, you must arrive no later than 15 minutes before the posted closing time. Pay Online.
is to be a recognized leader committed to meeting the needs of our educational partners. Our MISSION is to meet those needs through excellent service. Our CORE VALUES are to exhibit Educational Leadership through honesty, trust and integrity; Cost-Effective Delivery through quality customer service and meeting the needs of children; and through flexibility and innovative practices by thinking outside of the box.